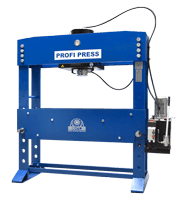 Motorised workshop presses
A must-have for every workshop, exclusively made in the Netherlands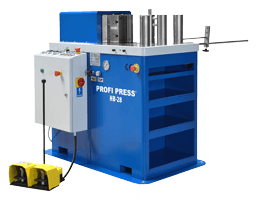 Horizontal straightening / bending presses
Our universal straightening and bending press with NC-control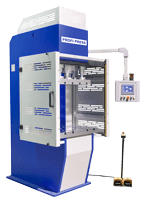 Large assortment of C-frame presses for a wide variety of operations, like stamping, forming and deep-drawing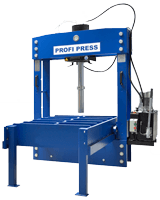 Portal presses with manual movable portal
Suitable for handling large / heavy material, exclusively made in the Netherlands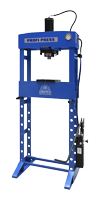 Manual workshop presses
For general assembly and straightening work, can be operated by hand or by foot

Cambering presses
Designed for the straightening & bending of large profiles, bars and beams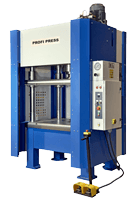 Four column presses
Equipped with four columns for increased accuracy. Recommended to perform work involving deep-drawing and forming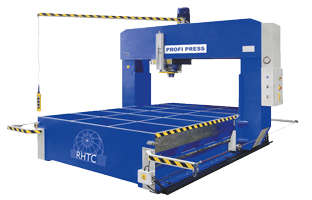 Portal presses with motorised movable portal
Thanks to the movable frame and cylinder you have easy access to all different points of the surface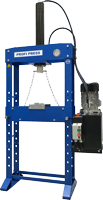 Broaching presses
Created for precision machining tasks, exclusively made in the Netherlands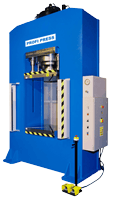 Production presses
Excellent for stamping, die-cutting, forming and to incorporate in automated production lines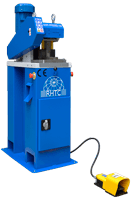 Punching machines
Characterized by a durable design with an interchangeable punch-tool system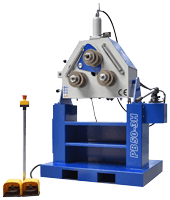 Profile bending machines
With our profile bending machines you can bend a huge variety of different profiles in almost any desired radius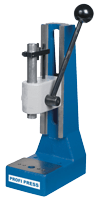 Rack presses
Robust and ergonomic presses, mainly used for small assembly tasks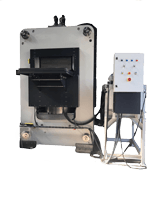 Rubberpad forming presses
Rubberpad forming presses save you a lot of material and reduce processing steps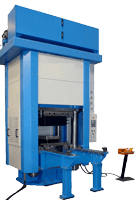 Custom-made presses
Special requirements for a hydraulic press? We can customize hydraulic presses entirely!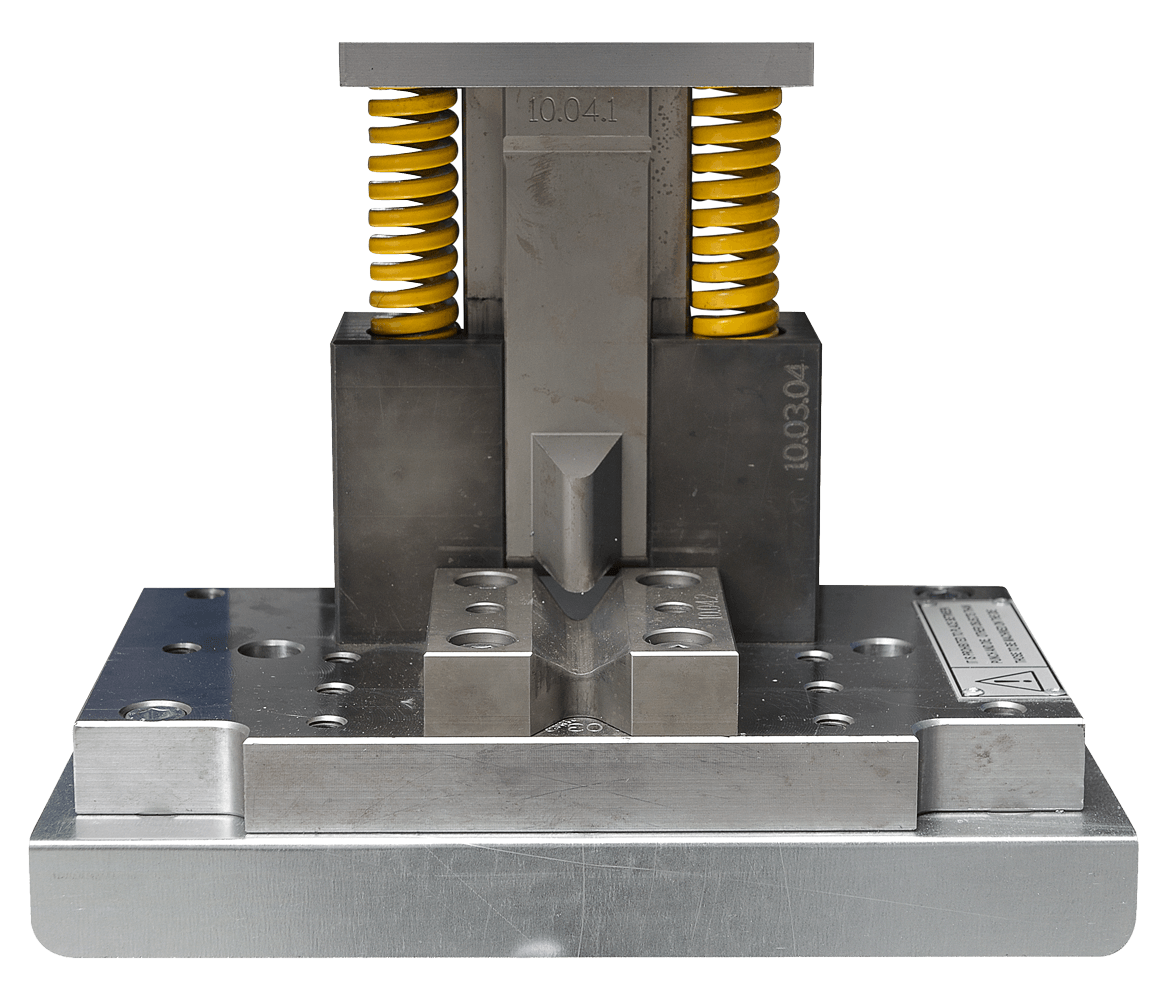 Machine accessories
We can deliver our presses, punching- and profile bending machines with several accessories for specific tasks
Our machines for every branch
Truck industryThis workshop press is used to press wheel bearings in and out.
Automotive industryMany of our C-frame presses are being used for developing and testing parts in the automotive industry.
Aviation industryThis press line is used to press and form toilet doors of airplanes.
'Be impressed by our Profi Press'
Let's Keep in touch