Because the job needs to be done. Whenever. Wherever.
PROFI PRESS – PROFI PUNCH – PROFI BEND
High quality hydraulic presses, punching machines and profile bending machines, all made in Europe
Our worldwide dealernetwork
We deliver our Profi Press hydraulic presses, Profi Punch punching machines and Profi Bend profile bending machines via our global dealer network. We have more than 100 dealers all over the world.  Together with our dealers we provide first class local support and service for our high quality hydraulic presses, punching- and profile bending machines.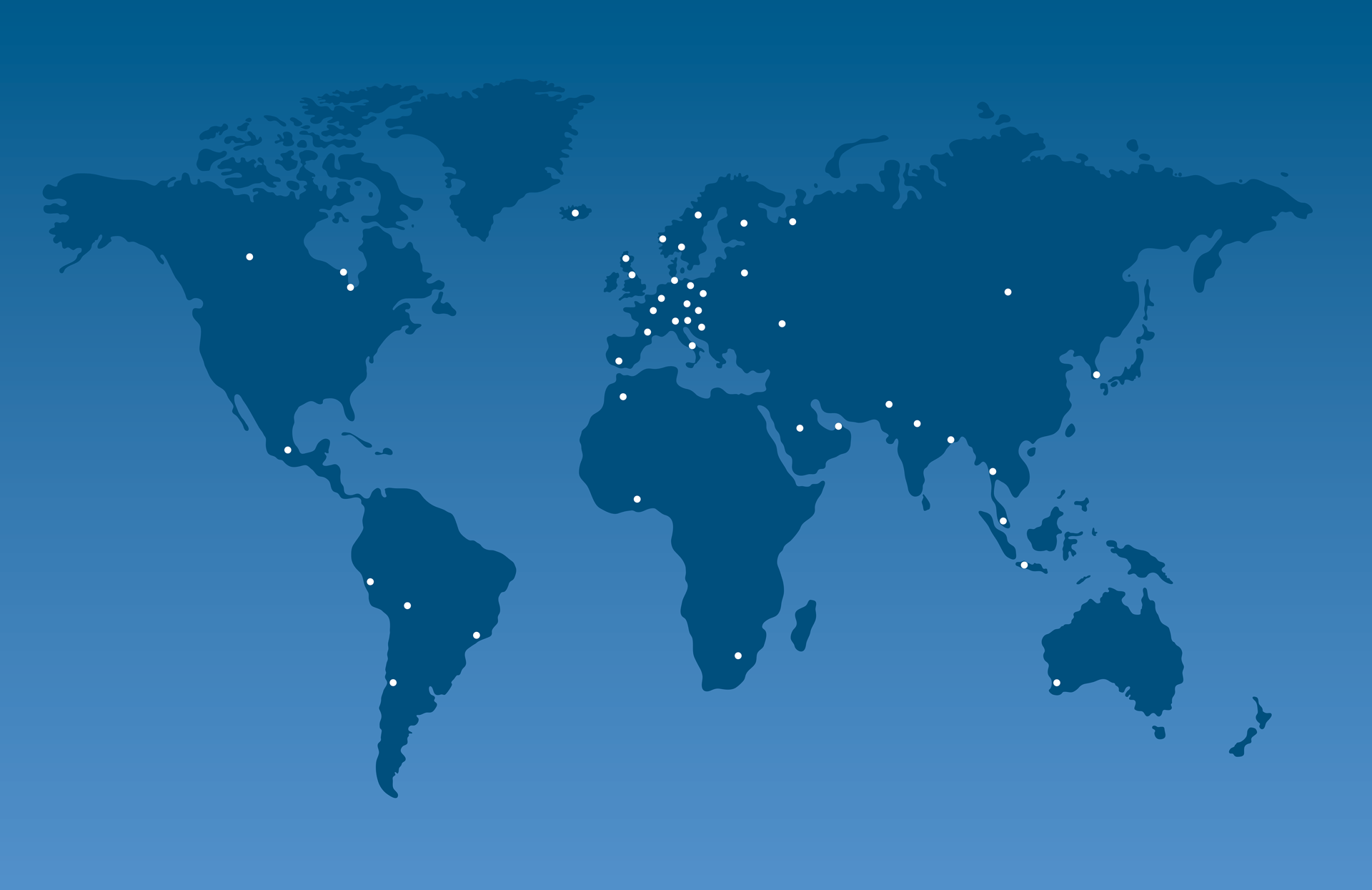 Our machines for every branch
Customers from a wide variety of branches use our machines. Since we produce custom-made machines as well, our products perform their tasks in almost every possible branche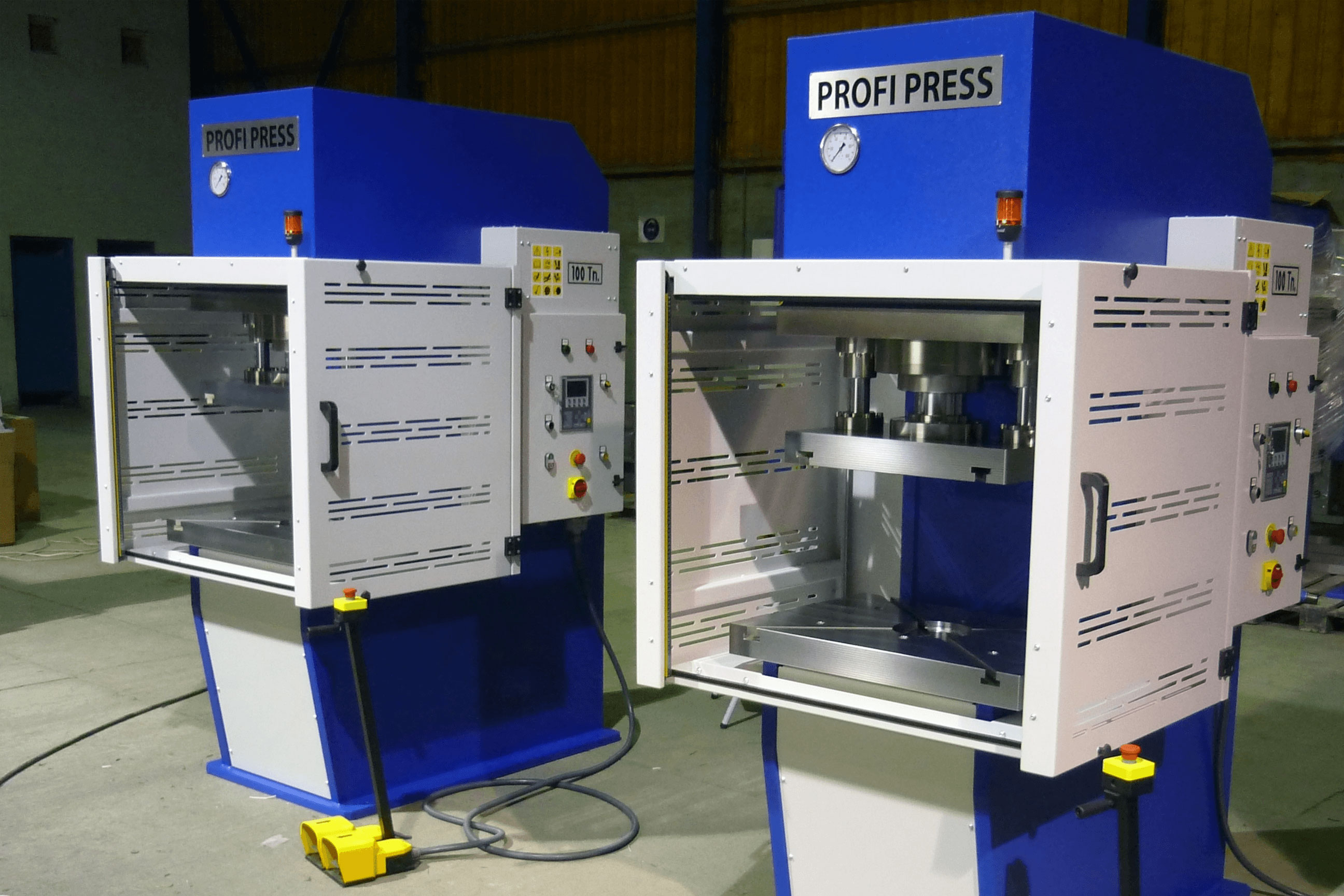 Presses for automotive industryMany of our C-frame presses are being used for developing and testing parts in the automotive industry.
This 300 ton Profi Press is ready for delivery! Please take a moment to have a good look and appreciate it. Do you see that finishing touch?! We are proud to offer these high quality production presses in our program as well. Our production presses are...
read more
'Be impressed by our PROFI PRESS'
Let's keep in touch