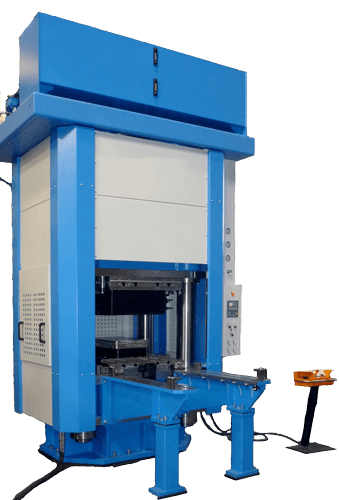 Do you require a special designed hydraulic press? Whether it is a case of adjusting dimensions, capacities, hydraulics or electrics, RHTC can customize a hydraulic press entirely to your needs! Manufacturing special designed hydraulic presses is no problem for our engineers.
Over the years we have delivered quite a few custom-made hydraulic presses, in this section of our website we would like to show you some of our special hydraulic presses, customized and adapted to various requirements of our customers.
Do you require a special customized hydraulic press yourself? Please do not hesitate to contact us!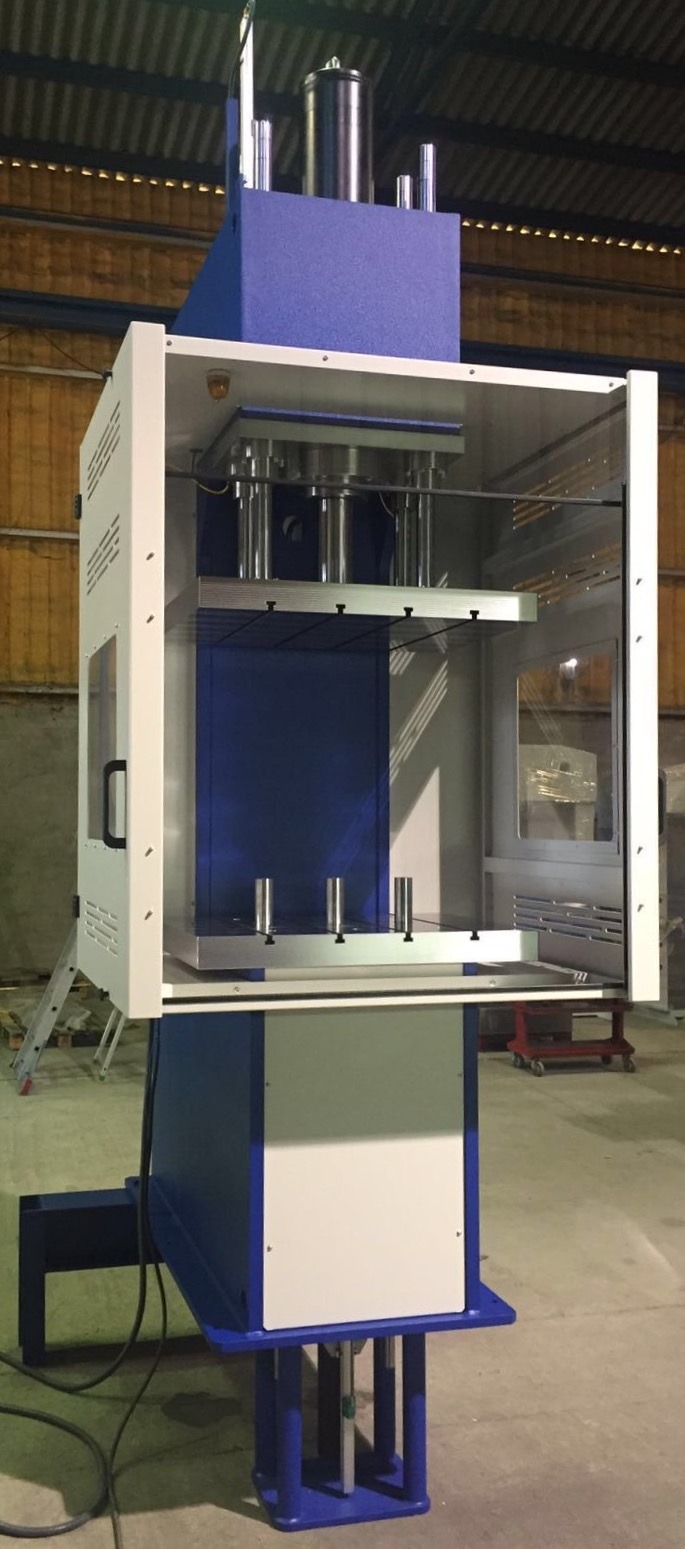 This C-frame press is used to press isolation material into a mould. The end-product is used to isolate fire places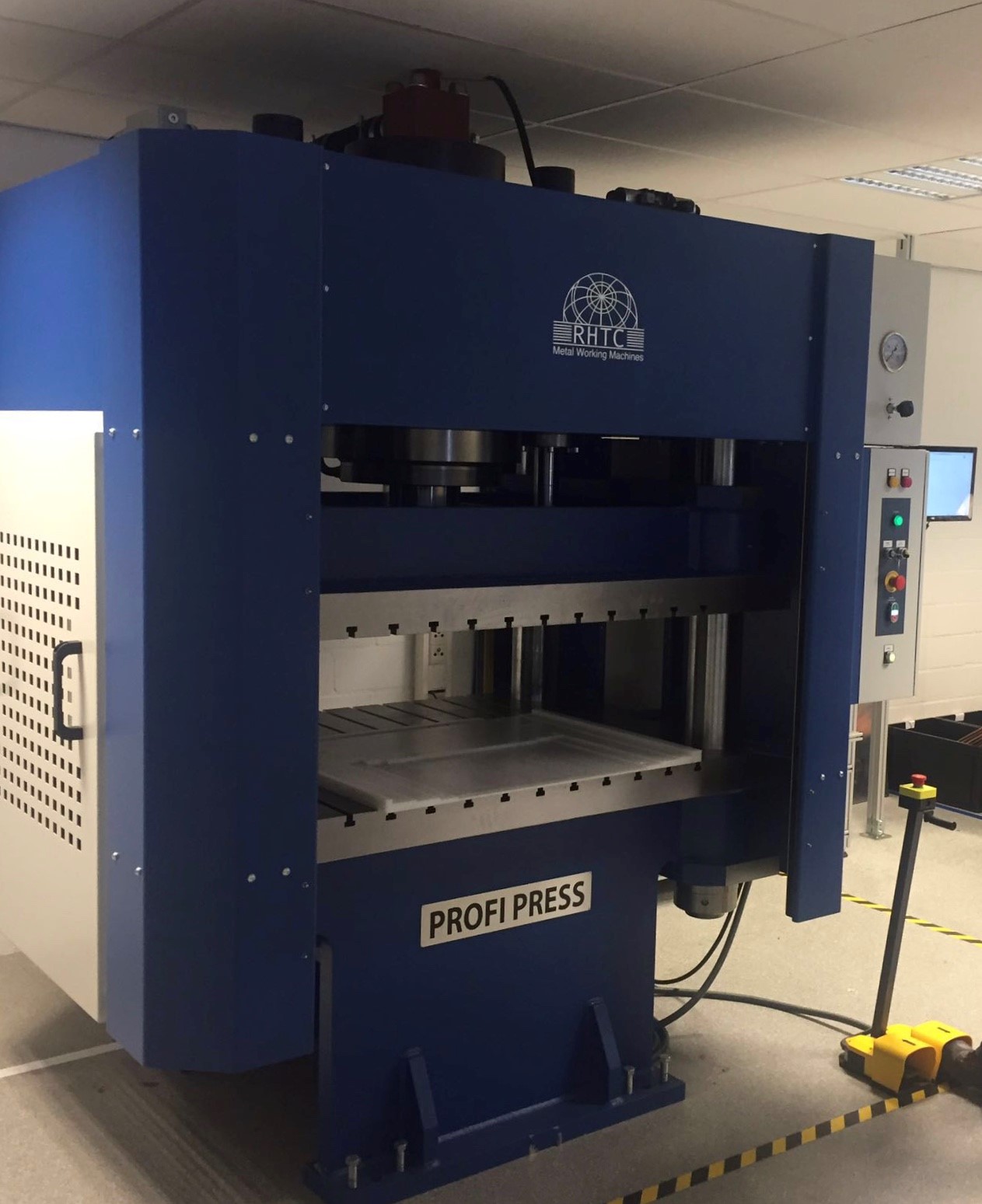 A special 300 ton four column press, delivered to a company that produces automation control systems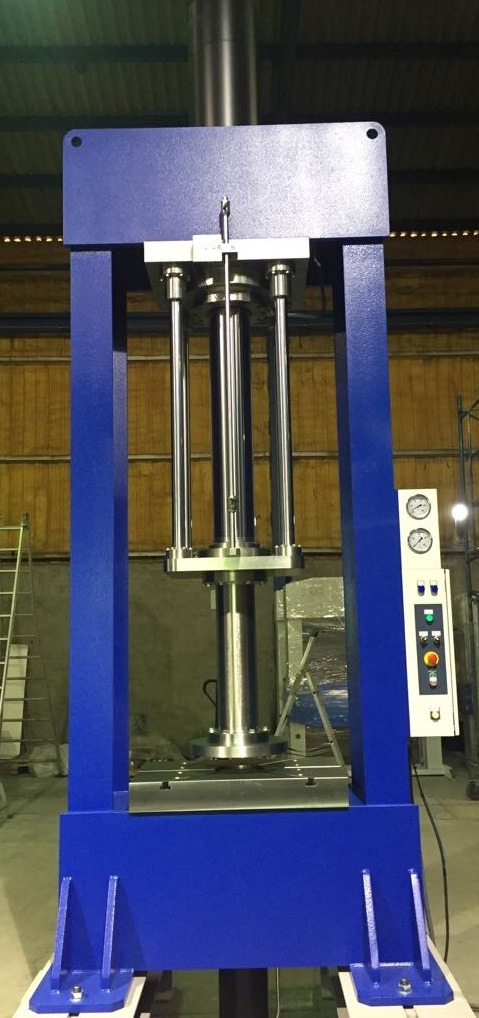 Are you looking for a hydraulic press with a large piston stroke? Contact us with your requirements!
Let's Get Started
' PRESS TO IMPRESS '