Recently we delivered one of our hydraulic horizontal presses with a motorized back gauge. Our standard PPHB-28NC model is already equipped with a manual back gauge, but this customer required a motorized one with 700 mm stroke, so that's what we supplied!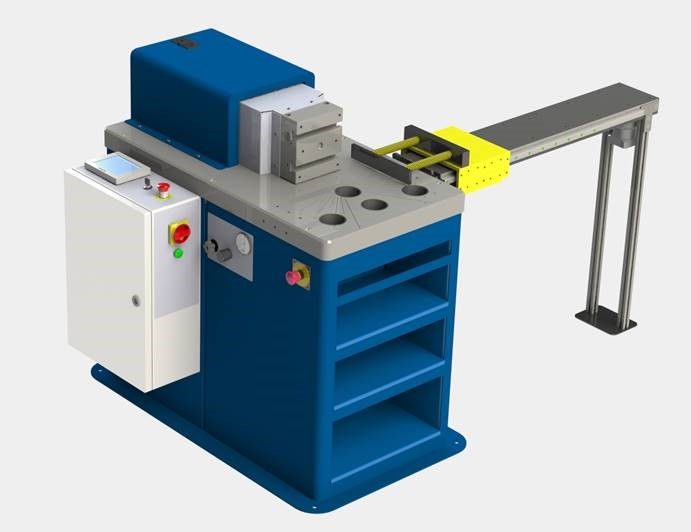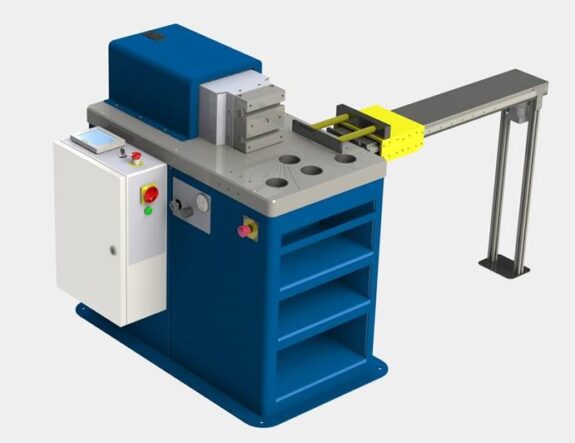 During the tests we made an example video. After the tests, a few improvements have been made for the integration in the NC-control system and soon the customer can start its bending tasks with the press.
Our dealer received a second request for this type of hydraulic press with motorized back gauge already! We are sure that many requests will follow!
Enquire here for a horizontal press with motorized backgauge!
Does a PPHB-28NC with motorized back gauge sounds interesting to you as well? Let us know or ask for a free quotation via our website!
Below you can find the test video of this horizontal press with motorized backgauge. Looking for some more videos of these PPHB-28NC-models? Check out our YouTube-Channel!