Due to the Coronavirus the TechniShow 2020 is postponed to a date later this year: 1 – 4 September 2020! Please inform all your colleagues and business-partners about this news and we hope to see you all again soon!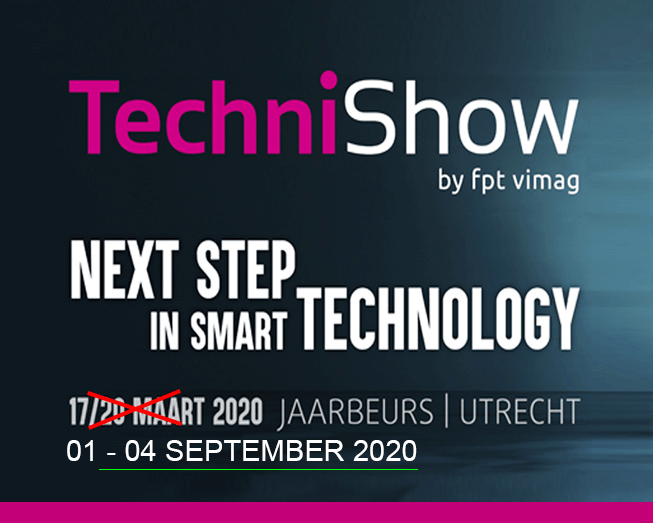 With the TechniShow in September and the EuroBlech in October we will have a wonderful and busy period directly after the Summer holidays! If you want us to demonstrate our machines to you in the meantime, please come over to our showroom. We have a lot of hydraulic presses, punching machines and tube bending machines in our showroom and stock and we would love to show them to you.
Contact us for more information or to make an appointment. Speak soon!