NEW – NEW – NEW!
Last week we received a new batch of 30 ton hydraulic press models in our RHTC warehouse! These workshop presses have been upgraded a little in comparison to our 'old' models (30 ton M/H-2): because now the speed is variable! With the joystick that you operate to move the cylinder up and down, you can also vary in speed.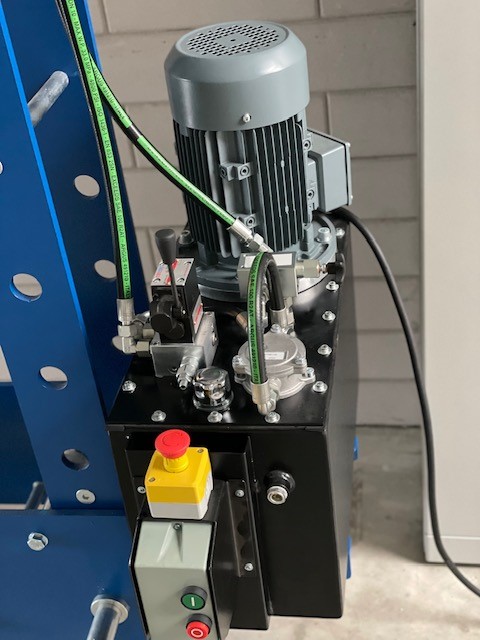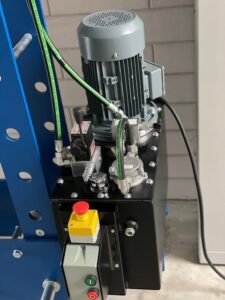 These 30 ton hydraulic press models appear to be popular because within a couple of days we already sold 5! But no worries, we still have plenty left in our warehouse! Contact us for more information, we look forward to tell you all about this new 30 tons workshop press!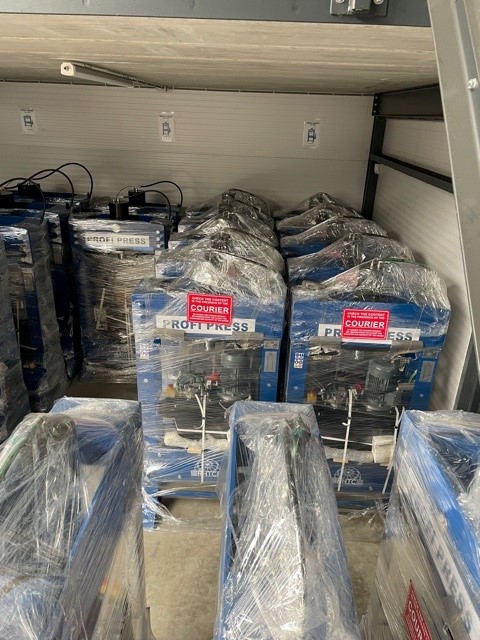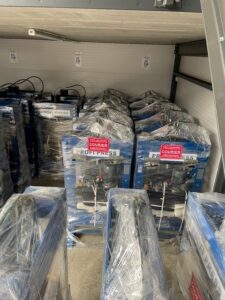 Also, if you would like to know more about our other Profi Press Hydraulic Presses, give us a call or send us an e-mail, we are happy to help!