Ons wereldwijde dealernetwerk
Samen met onze dealers bieden we hoogwaardige support en service voor onze hydraulische persen, punchmachines en profielbuigmachines.
Bent u op zoek naar een Profi Press dealer bij u in de buurt? Vul dan onderstaand contactformulier in en we zullen u in contact brengen met de dealer bij u in de buurt.
Geïnteresseerd in een Profi Press / Profi Punch / Profi Bend – partnerschap? Stuur ons een bericht en we nemen zo spoedig mogelijk contact met u op!
RHTC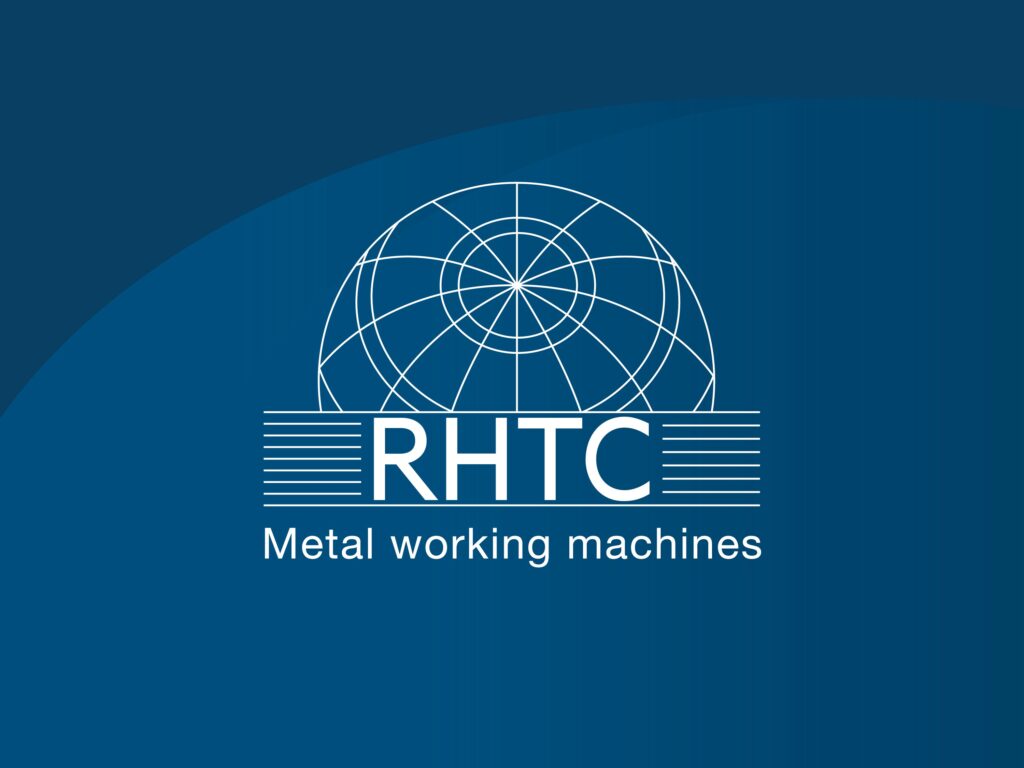 RHTC Handelsonderneming B.V.
Hoogschaijksestraat 19
5374 EC Schaijk
Nederland
Algiers
Buenos Aires
Adelaide
Perth
Dhaka
Deinze
Eeklo
Moeskroen
Zele
Tessenderlo
Cochabamba
Vinhedo
Toronto
Shanghai
Limassol
Brovst
Haarlev
Naestved
Chemnitz
Halle Westfalen
Witten-Annen
Wasbek / Neumünster
Reutlingen
Freiberg am Neckar
Nittenau
Rostock
Papenburg
Hettenleidelheim
Rheine
Caïro
Tallinn
Hollola
Lisses
Lille
Accra
Karditsa
Szeged
Dublin
Bekasi
Sonipat
Ness Ziona
Benee Brak
Desio
Teheran
Astana
Ahmadi
Riga
Vilnius
Oberfeulen
Selang
Valletta
Rabat
Mexico City
Ulaanbaatar
Drachten
Oldenzaal
Auckland
Kvernaland
Bodo
Dnjepropetrovsk
Tumeltsham
Linz
Spittal / Drau
Skardu
Lima
Czarna Bialostocka
Warschau
Samora Correia
Doha
Miroslava
Boekarest
St. Petersburg
Moskou
Al-Khobar
Beograd
Singapore
Gornja Radgona
Barcelona
Bangkok
Mesice
Megrine
Hawarden
Sheffield
Rugby
Reading
Motherwell
Sharjah
Chicago
Ho Chi Minh
Minsk
Germiston
Busan
Borrby
Lövanger
Värnamo
Schötz
Aarwangen
Zagreb
Philip
Kenilworth
Wij zijn ook lid van de EAMTM: the European Association of Machine Tool Merchants. Deze vereniging vertegenwoordigt meer dan 150 dealers in 20 landen. De EAMTM bestaat in de eerste plaats om hoge handelsnormen en wederzijds vertrouwen te bevorderen. Veel leden van de EAMTM zijn ook Profi Press dealers.

Neem contact op met RHTC
Stuur ons een bericht en wij zullen u zo snel mogelijk weer terugkrijgen.